The San Diego SEO Expert Agency is here to help small business with there online marketing efforts including SEO,PPC, Social Media and Email Marketing.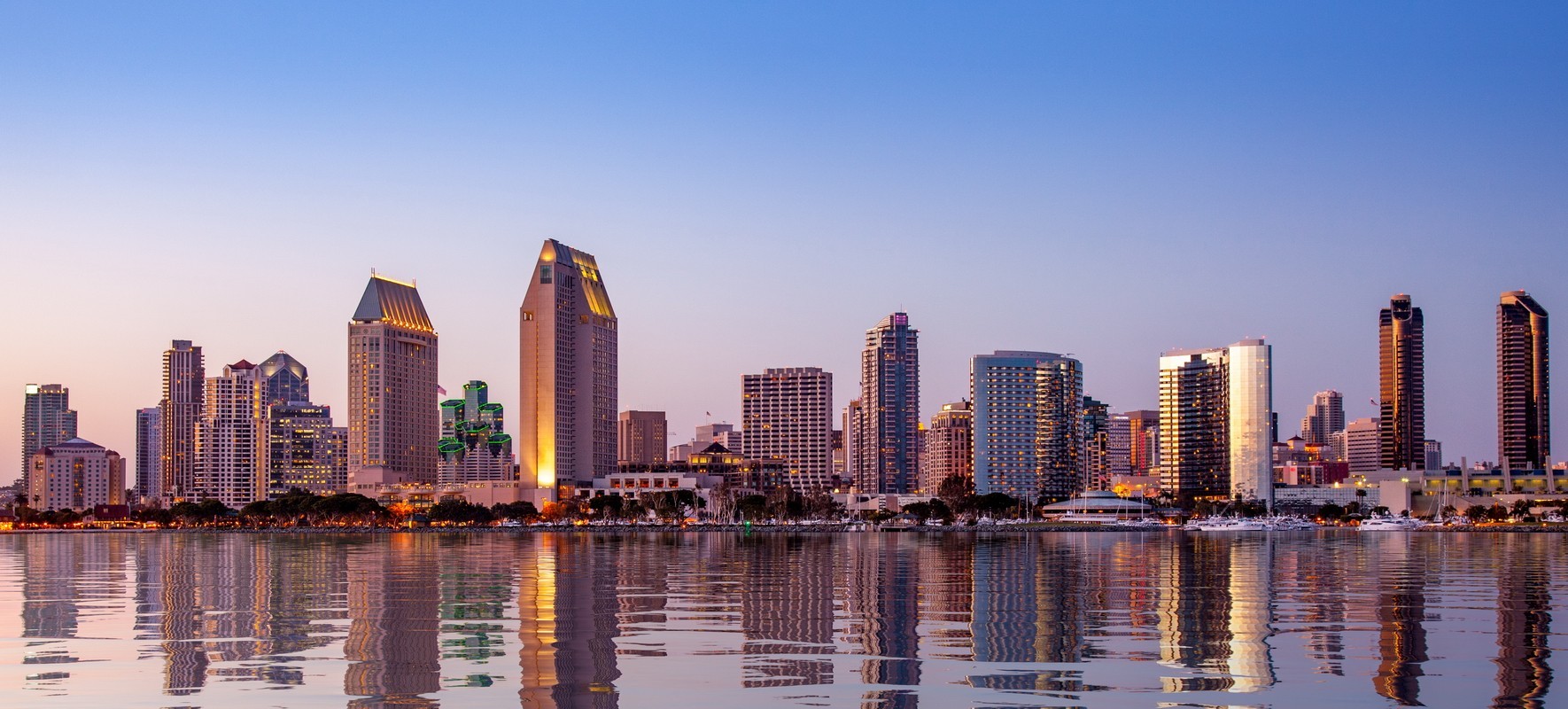 On page SEO Expertise
Many of the most important aspects of SEO are how you content and page appear to Google. Google views you website pages as pages of a document, a well formatted written document is easy to read and understand, this is also applies to web pages. A well formatted page should correctly use H1,H2,H3.H4,H5 and H6 tags and use them in the correct order i.e. H2 under a H1, H3 under a H2 etc. There are many other aspects of on page that also matter:
The number of words on a page really matters, Google wants to only show the best results to users and it does this by judging the authority and trust of the website and to some extent the authority and trust of the author. A an authoritative piece of content is normally longer than just one paragraph and uses many words to explain a topic in detail. The actually length that an article needs to be, depends on the subject matter.