It all comes down to a local content gap analysis. Local keyword research is only part of the equation – albeit important.
The next part of the equation is real local expertise.
In addition to doing your own keyword analysis for each market from scratch, you also need to analyze the local services already available for each audience – and their respective local ranking (which may surprise you).
These often rather small, very local competitors can be quite different from region to region.
They probably have a big impact on their audience.
You need local language and local marketing knowledge not only to translate your content, but also to conduct competition research.
It's important to understand the environment and culture you're moving into, and that goes well beyond translating word for word.
Glocal SEO Needs Both Technology & Local Expertise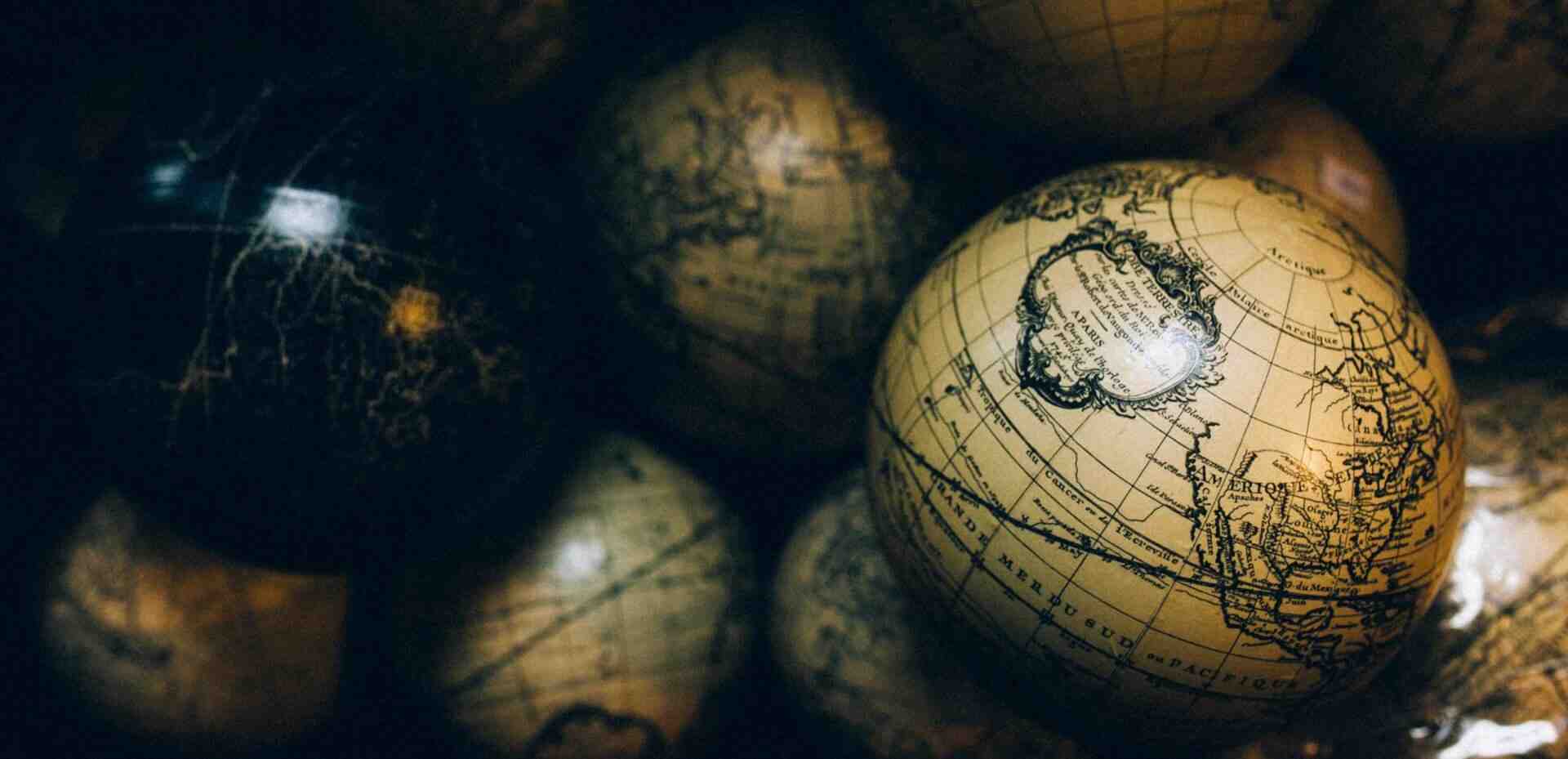 All these questions and problems can be solved with data.
However, filtering and interpreting data and turning the results into local, effective content requires expertise.
It requires the right technology, with tools like Semrush and more.
No technology is smarter than the person who uses it; real experts can shine here.
The expert's local cultural insight allows them to:
If your product line is very specialized, make sure your local SEO specialist knows your product range as well.
The same goes for local linguists who will reproduce your content for any relevant market.
Don't Forget To Apply Glocal Principles To Technical SEO
Even technical approaches differ between regions.
For example, in some markets in Asia, you can completely turn your site into microsites integrated with the applications of leading local portals.
Other locations require their own apps, often as a complementary option and sometimes as an alternative.
It all depends on the individual combination of your sociological target group, its location and your product.
If your audience's technical needs vary greatly, you may need to rethink your project scope.
The Wrong Payment Method Can Cost Your Business
Finally, even with perfectly located content and channels, you can't create any sales unless you apply the payment option as well!
Believe it or not, neither MasterCard nor Visa work everywhere.
There are countries where you don't need to worry about this.
In-app payments have become virtually mandatory in many countries – but what system is your local target audience trusted?
Some payees are very specific about the payment services they use.
Payment adjustment is an essential aspect of your location and business as a whole. It's also easy to forget about it!
Glocal SEO Is A Matter Of Experts
The national SEO team is doing a fantastic job in your home market.
But when you grow across borders, there is no one-size-fits-all approach.
Even the most perfect native strategy must be adapted to each new market.
For your SEO strategy, this means: Going international, you need to act locally. With local SEO experts.
This is what glocal SEO is all about.
Requires experience and a worldwide network.
Get the best experts on board for an optimal return on your hard work investment!
The views expressed in this article are the sponsor's own.