Sometimes SEO and other marketing integrations can be overlooked when doing migrations or other development projects, especially on the ecommerce side.
Overall, you can't have one without the other. So the search engine and conversion parts are just as important as the technology parts.
Ethan Giffin, the founder and CEO of Baltimore-based Groove Commerce, joined me at the SEJ Show to teach general SEO for ecommerce & DTCs, Google Merchant Center/Shopping, the importance of CRO & Upsells for SEO (and other channels) and ways to prepare for the 2022 holiday shopping season.
Shopify Plus can be a good fit if you have a simple business. However, you need more customization when you have a more complex interaction with more business rules and logic. Big commerce people generally go to the big commerce side of things. –Ethan Giffin, 12:38
Build the best framework programmatically. The best framework is to think about how the template is laid out. What is the hierarchy of the template, what are the components, and how are the sites linked from an internal linking standpoint? So I just believe that a lot of things that we did back then still work. –Ethan Giffin, 16:11
Let's say you're new to a company and hear about a migration. If so, hopefully there are archives within the company that were used before you. There are lists of the redirects that have been integrated and implemented into the website. Just cleaning up that history can be incredibly powerful. But again, it's about human behavior and the ability to do things more efficiently. –Loren Baker, 20:37
[00:00] – About Ethan.
[12:14] – Top overlooked issues during migration.
[24:44] – An essential factor to consider when building an ecommerce site.
[31:48] – What to do when a product is no longer sold.
[35:18] – FAQ schema recommendation.
[37:23] – What is rendered on the eCommerce page?
[41:29] – Recommendation for optimization from the point of view of the advertising script.
[43:01] – Optimizing schema integrations on catalog page.
[48:55] – Ecommerce companies Ethan has worked with.
GrooveCommerce: https://www.groovecommerce.com/
Every app you install in your store has overhead. Any type of sales-related front office app, reviews, upsells, cross-sells, site search, out-of-stock notifications – everything has a component that loads in the browser and generates a heavier page. –Ethan Giffin, 25:15
What type of business is a podcast?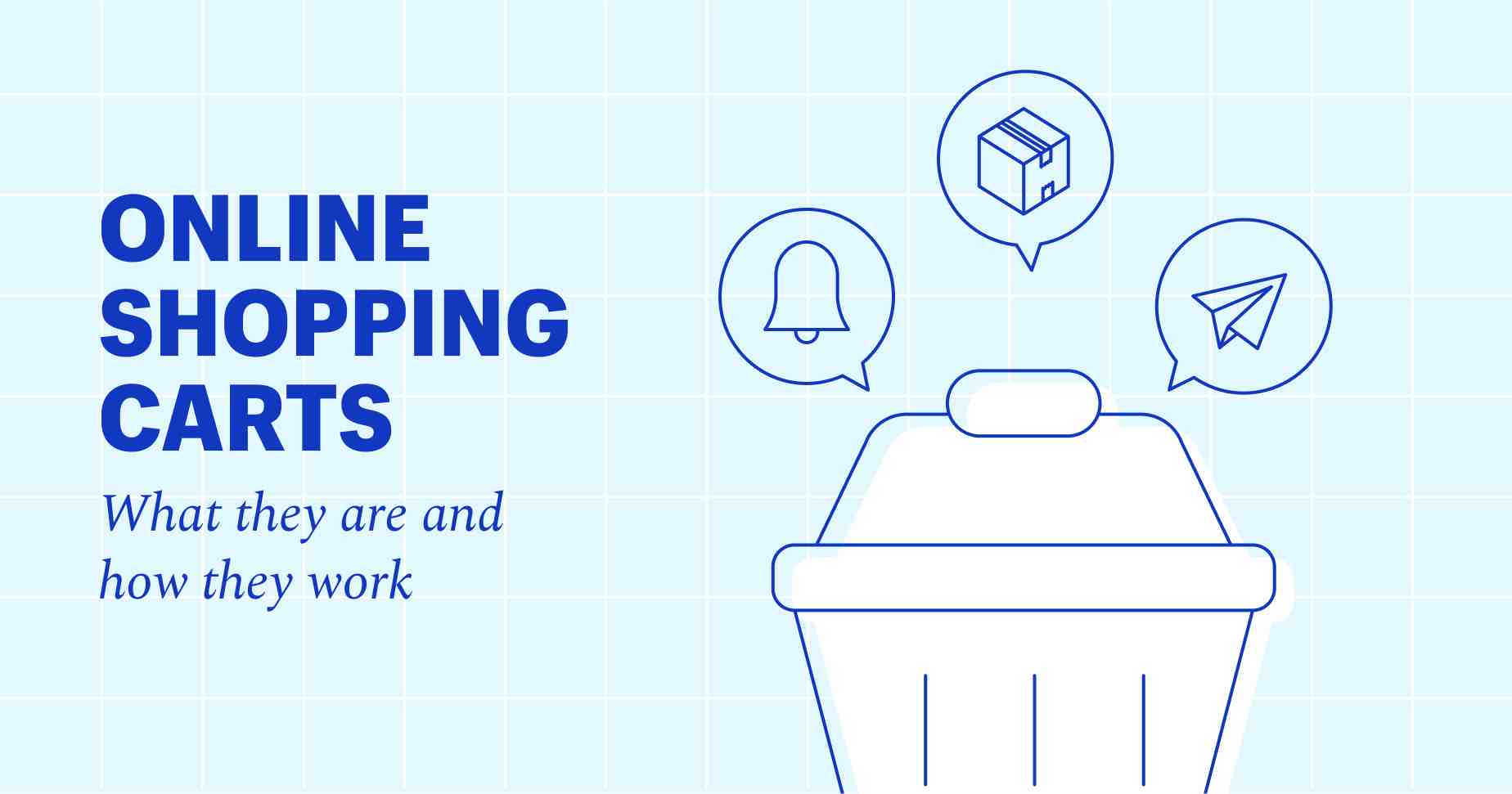 People don't think enough about the margin. So how do you promote these products and get people to buy things with the best margin versus the most popular? So it's really about thinking about how to optimize the catalog. –Ethan Giffin, 47:32
If you have a business and are moving to a different building, don't just bring the storefront with you. You have to bring everything, the offices, the desks, everything. So when you migrate a site, don't just redirect the front page and top ones like collections or categories. You have to take care of everything – blog, subdomains, subfolder structures, etc. -Loren Baker, 22:56
Is podcast a business?
For more content like this, subscribe to our YouTube channel: https://www.youtube.com/user/searchenginejournal
How do I start a podcast business?
Ethan Giffin, CEO of GrooveCommerce, has been a leading authority on e-commerce and web analytics for most of his career. Conversion rates, search engine visibility and web analytics are all things he knows inside out. However, he is passionate about helping businesses succeed online without having to become an expert.
There are few people like Ethan. His love of SEO, conversion rates and e-commerce go hand-in-hand with his passion for travel and DJing in between – not to mention those pocket squares!
Connect with Ethan on LinkedIn: https://www.linkedin.com/in/ethangiffin/
Follow him on Twitter: https://twitter.com/opie
Connect with Loren Baker, Founder of Search Engine Journal:
Follow him on Twitter: https://www.twitter.com/lorenbaker
What is meant by podcast in business?
Connect with him on LinkedIn: https://www.linkedin.com/in/lorenbaker
Can you make a podcast into a business?
A podcasting company provides entertainment by uploading audio files online for listeners to subscribe to. Usually listened to through a smartphone app, a podcast generates money for the creator through advertising. Listeners can also pay to get access to ongoing podcasts, bonus material, and additional episodes.
Is podcast a good business?
What kind of business is a podcast considered? The most important thing to remember is that as a podcaster, you are running a content brand that may or may be generating revenue. You are a real company and you should position yourself as one. The first step to treating your podcast as a legitimate business is to onboard it.
Do you need to register a podcast as a business?
Yes, but: For the few successful people and companies, podcasts can be lucrative. The New York Times podcast division reportedly grossed nearly $30 million in 2019. Vox Media's podcast business is in the eight figures.
Does a podcast count as a business?
Start a podcasting business by following these 10 steps:
Do you need a license for a podcast?
Plan your podcasting business.
Can you register a podcast as a business?
Legalize your podcasting business.
What type of marketing is a podcast?
Register your podcasting business for taxes.
Is podcast a content marketing?
Open a business account and credit card.
How are podcasts used in marketing?
Set up the accounting for your podcasting business.
What is podcast advertising called?
Business podcasts are a pay-low/sell-high strategy that requires minimal effort. Podcasts take a surprisingly short amount of time to create, but they can garner amazing attention across the industry.
Is podcast a marketing channel?
Podcasting comes with some startup costs and overhead, including the equipment you'll need to record and produce your show, but getting your business up and running isn't all that expensive. You can file a $0 (government fee) LLC through Incfile and start running your business right away.
Who is Shopify's biggest competitor?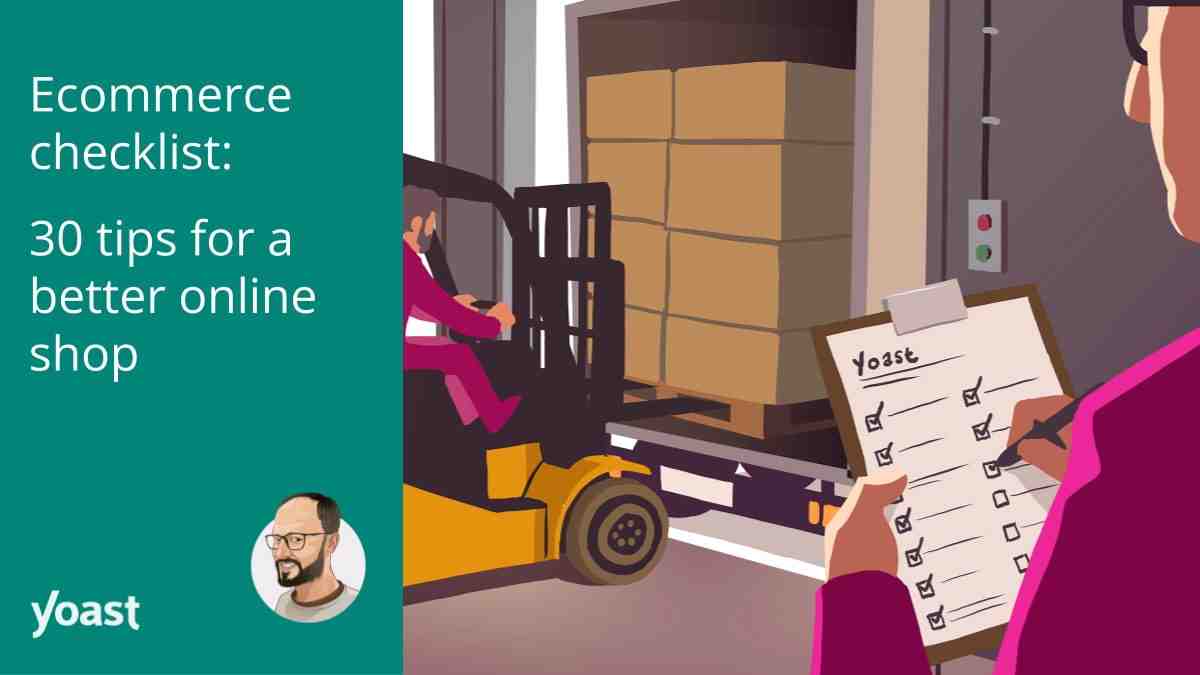 Podcasting is an excellent option if you're creating a product or service that caters to your podcast listeners. For example, if you have an accounting service, you can have a podcast on accounting secrets for small business owners. You can use the show to exchange tips but also to share your expertise and services.
It really depends on how risk tolerant you are. If you're worried about your wealth, you may want to incorporate a corporation or LLC sooner rather than later. But if you're just creating your own podcast without aggressive monetization plans, you're probably fine.
If your podcast is making money, it's a business and it should work that way. I believe it's important for any business to integrate, and podcasts are no exception. If you're a podcaster, make your brand official by including your business.
The music industry has organized and established that a dubbing license is required as "permission" for a podcast. Typically, these are licenses granted when music is "dubbed" to an image—as in film and television.
Yes. An LLC gives you personal liability protection from potential business risks and adds more tax options and credibility to your podcasting business. It is relatively inexpensive and easy to incorporate and maintain an LLC. Learn more about the benefits of Podcasting LLC.
Through content marketing By definition, podcast marketing is a form of content marketing. Content marketing is simply the creation of information that builds authority and trust in your business in the eyes of your potential customers.
Well, podcasts are content gold mines. They drive high levels of engagement, build a loyal audience, and easily convert to written or video assets." This is precisely why we firmly believe that podcasting is an essential element of a well-rounded content marketing strategy.
Podcasts are effective marketing tools as they help brands reach niche target audiences. According to research, podcasts help to reach a hypertargeted audience and generate a good return on investment. Podcasts also add value for listeners as they are often informative and educational.
How much does it cost to start a podcast?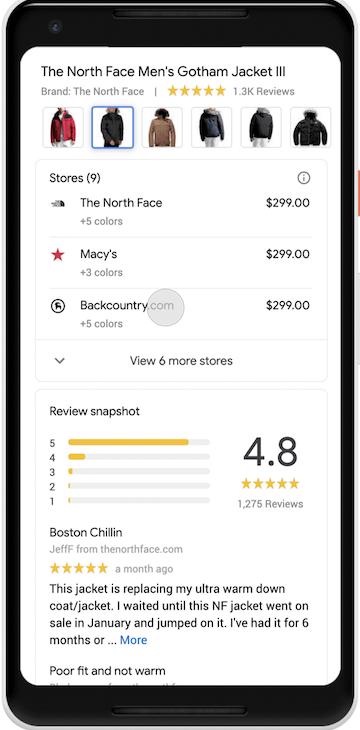 Programmatic audio (also known as audio advertising) is an automated sale and insertion of ads into audio content such as podcasts, digital radio, and streaming music services through the use of programmatic audio-specific publishers.
As a marketing channel, podcasts continue to increase their share of ad spend. Total US podcast ad revenue surpassed $700 million for the first time in 2018. Marketers continue to observe a unique loyalty from podcast listeners who endorse the brands they promote.
Is it free to start a podcast?
The top Shopify competitors in the ecommerce scene are:
Do podcasters make money?
wix.
How much does it cost to run a podcast?
Place.
How much does it cost to maintain a podcast?
place online.
Does it cost money to host a podcast?
BigCommerce.
How much does it cost to do a podcast on Spotify?
volution
How much money does it cost to start a podcast?
WooCommerce.
Can you make money with a podcast?
What is Shopify's competitive advantage? Brands that innovate quickly and consistently improve the consumer shopping experience. This gives the brand a competitive edge and leaves the competition struggling to keep up. Shopify has a much lower barrier to entry than other options and allows for faster innovation at a lower cost.
Is a podcast a good way to make money?
If you already have a computer and are working on a tight budget, you can record, edit, and launch a podcast for less than $200. On the other hand, if you want to use high-end equipment, starting a podcast can cost a few thousand dollars.
How much money can you make from a podcast?
How Much Money Can You Make From Podcasts? If your podcast gets around 10,000 downloads per episode, you can estimate that you can expect to earn between $500 and $900 per episode in affiliate sales.
How many podcast views do you need to make money?
Luckily, it's possible and not too difficult to start a podcast for free. You can use free recording software like Audacity and publish your show to directories. By eliminating your startup costs, you can grow your show without risking your wallet.
Is Shopify really worth?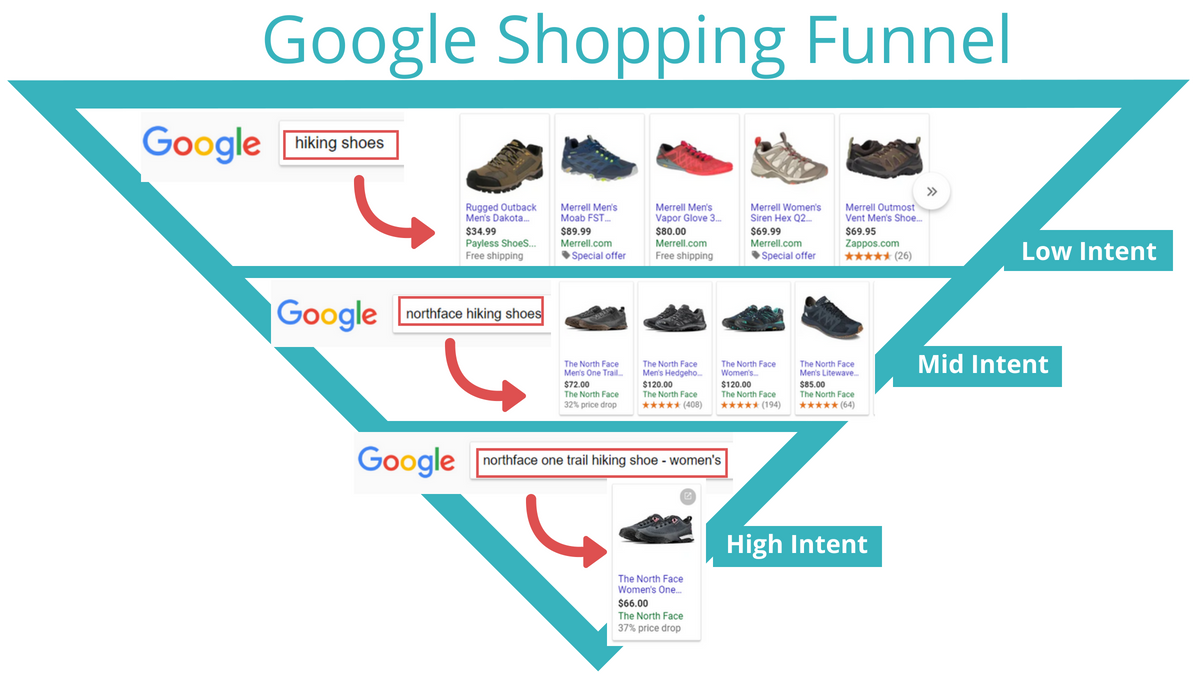 Sponsorships are the most common way podcasters make money. This is when the podcast promotes the sponsor during the show. You probably hear your favorite shows turn on their advertisers a few times each episode. How much you earn from a sponsor depends on the number of downloads your episodes earn.